We offer our customers the opportunity to visit our factory on request.
We also provide 3D verification of drawings, trial runs before delivery, reproduction of problems, verification and analysis of test data, so that even those who are worried about automation can introduce it with peace of mind. If you are interested, please feel free to visit us.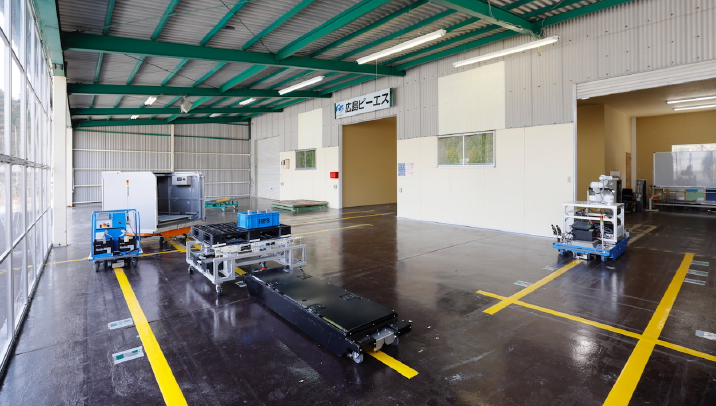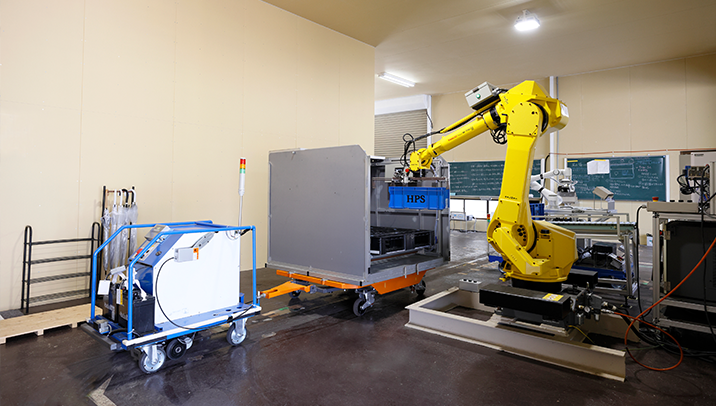 Hiroshima PS applies for patents for the purpose of protecting its technology and intellectual property.
Please contact us if you wish to obtain a licence for the patent owned by our company.
Patents and utility models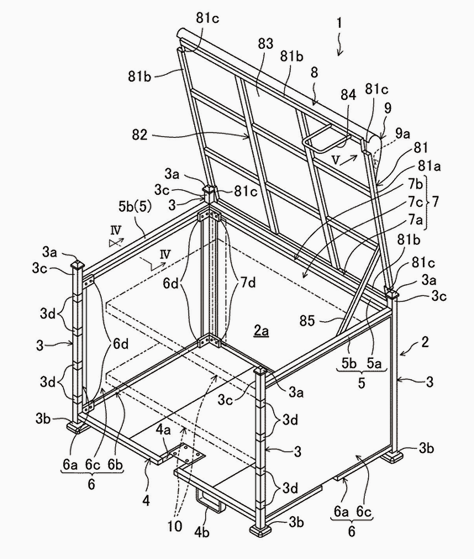 Patent No.670844 Pallet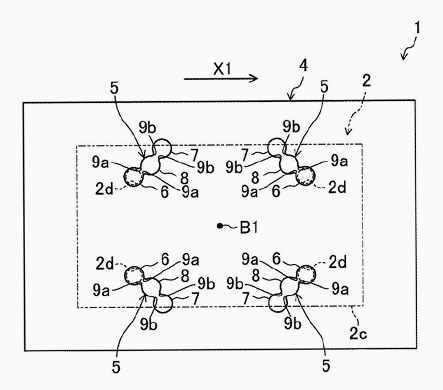 Patent No.6782966
Mounting bracket for casters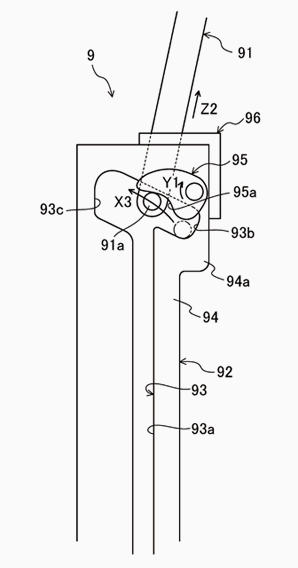 Patent No.6755040
Stay for pallet
Others, Brake units : Special request 2017-074767,
Towing trolley (Special request 2017-074766),we have also Tire rack (Patent No. 6092635)
Design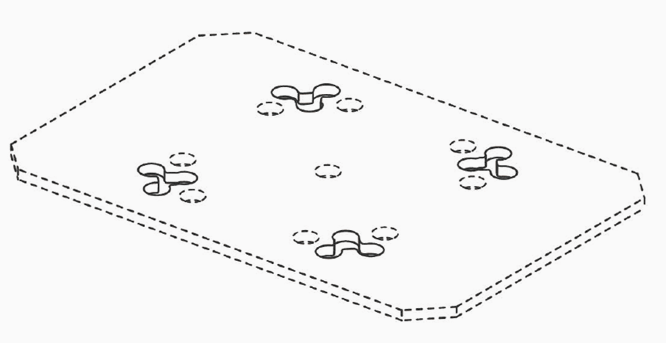 Design registration 1653938 and other caster mounting hardware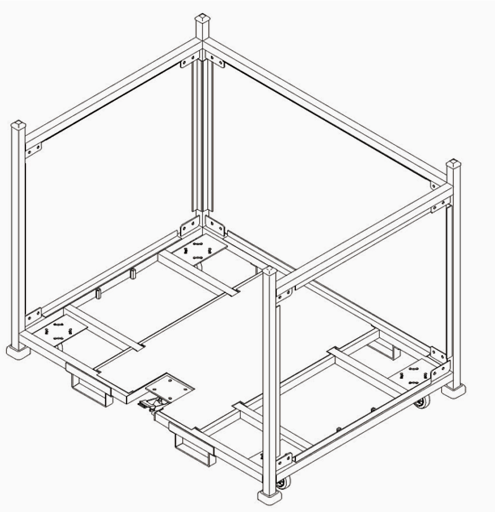 Design registration 1648615 and other transportation pallets
Other products include tire racks design registration 1500533.
Trademark

Registration 6182257 Module trolley

Registration 6496284 Smart on-site logistics
Module trolleys and system racks can be ordered as individual units at any time.
AGV products are available for partial installation in accordance with the customer's factory layout. Please feel free to contact us.
We will work together to offer maximum benefits at minimum cost.